THE SIMPLE WAY
Prepare your organization for retirement.
403(b)7 Plan documents are written at no charge, saving money for your non-ERISA organization.
Employer
In this non-ERISA plan, an employer's only involvement in the plan is compliance activities.
GET STARTED NOW
---
REQUEST PLAN AS AN OPTION
Employee
The employee chooses the investments and controls the deferral amount , following the determination of eligibility, the withdrawal of funds.
GET STARTED NOW
New Plan
Starting a plan is easier than you think.
Transfer Plan
Transfer your existing plan to our no-fee, morally responsible 403(b)7.
Contribute to Plan
Set aside money for your future today.
403(b)7 Administrator
We are happy to assist you.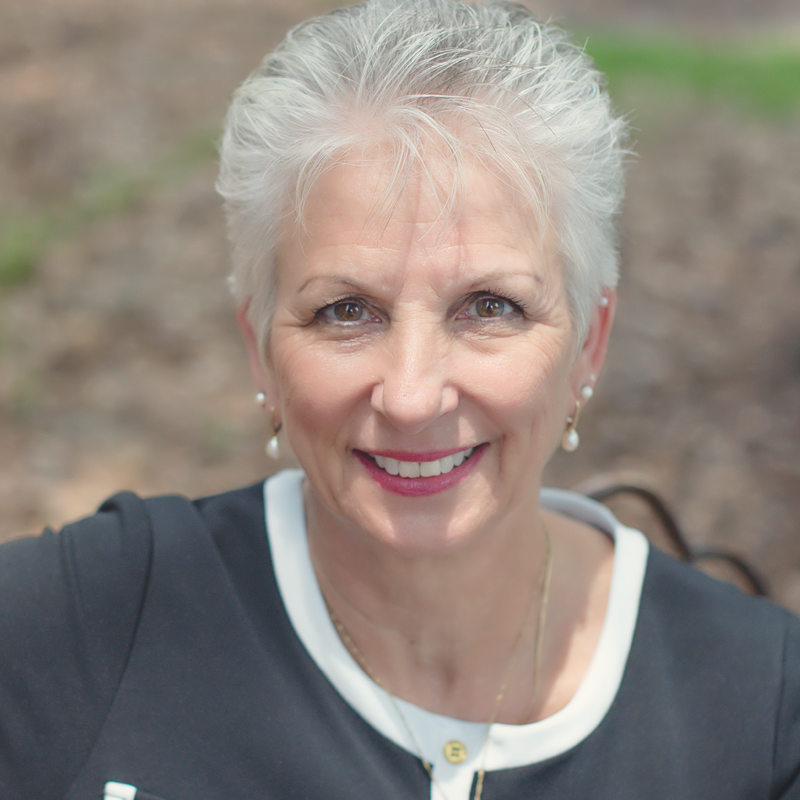 EXECUTIVE DIRECTOR
Robin K. Bryant,
TGPC
Robin's diverse work experience in the retirement industry, devotion to the Lord, and formal education in business and certification as a Tax Exempt & Governmental Plan Administrator have paved the path to leadership at The Master's Plan.
She has been with The Master's Plan since it was started in 2018 and has played a key role in its growth and development.
Licenses held: Series 6, & 63
Biblically Responsible Retirement Plan
The Master's Plan is a TPA—Third Party Administrator providing services to biblically responsible 403(b) plans for churches and other non-ERISA Christian schools and 501c3 ministries with under 100 participating employees (limited to Timothy Plan investments). There are NO ADMINISTRATIVE FEES. You only pay an annual custodial fee of $10/year which is paid to the custodian of the plan.
By exclusively investing in Timothy Plan investments, your Custodial Retirement Account will reflect the mission of your organization. Established in 1994, Timothy Plan pioneered Biblically Responsible Investing ("BRI"). For more information about BRI visit Timothy Plan.
After you enroll in your employer's plan, you will need to open your account and complete a SALARY REDUCTION AGREEMENT. Start saving today for your goals of tomorrow.
THE BENEFITS OF OUR SERVICE
403(b)7 Administration
The Master's Plan will work with the employer to help set up the 403(b) plan for their organization.
The Master's Plan is a biblically responsible administrator of 403(b) plans. All participant money is invested in the Timothy Plan family of mutual funds, which maintains a rigorous filtering process. The filtering process is designed to ensure that the securities (stocks/bonds/etc.) in which the funds invest are not offered by companies that support or endorse activities that would promote activities that are contrary to traditional, biblical values.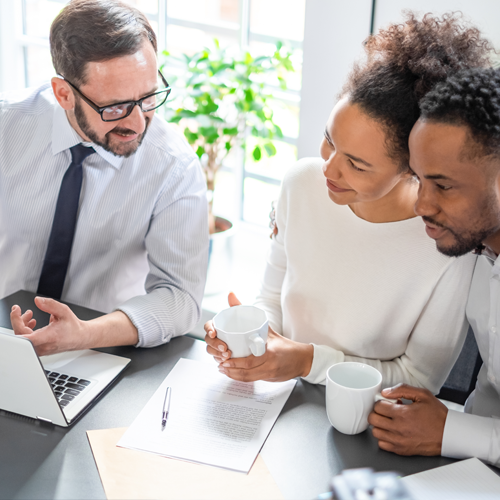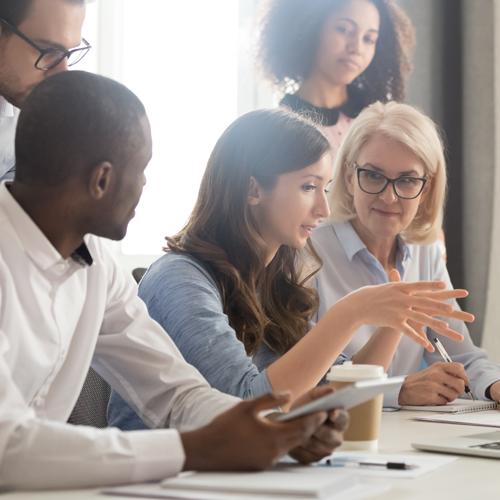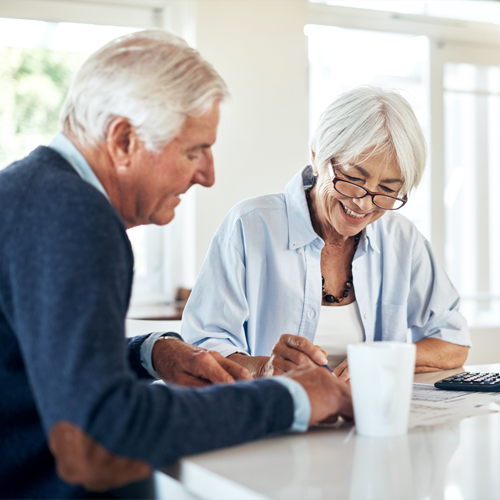 Complimentary Services:
---
No Fee


Initial Setup

No Fee


Plan Document

No Fee


Service Agreement
No Fee


Summary Plan Document

No Fee


Resolution Agreement

No Fee


Monthly Payroll Monitoring
No Fee


Adoption Agreement

No Fee


Monitoring 402(g) limits

No Fee


Monitoring IRS catchup contributions