403(b)7
Your ministry is unique, so is your plan.
It's our honor to serve churches, ministries and non-profits in the important task of creating a 403(b)7 retirement plan. Let our experts guide you through the worthwhile process of making a plan for the future.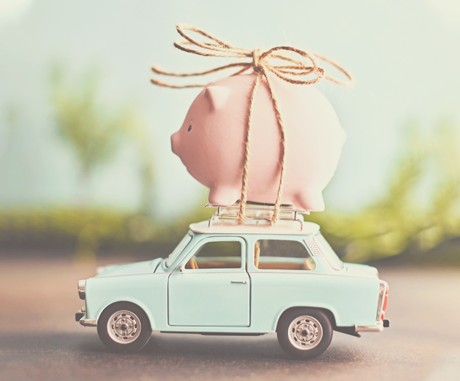 Biblically Responsible 403(b)7
Churches and 501(c)3 ministries can offer retirement plans while adhering to biblical principles.
Established by the IRS, the 403(b) is a defined contribution retirement plan for nonprofit groups that acts much like the more commonly known 401k. If a non-profit has more than 100 participating employees or offers loan provisions within the plan, the plan becomes subject to ERISA reporting requirements. However, if the plan is established by a church, christian school, ministry or a non-profit with less than 100 employees and does not offer a loan provision, that plan is exempt from the onerous and expensive ERISA reporting process. The Master's Plan serves as administrator for groups that are exempt from ERISA requirements. To find out if you qualify for this service, we encourage you to contact us directly.
---
How Expensive is it to Set Up this Retirement Plan?
The Master's Plan is a third-party administrator of employer sponsored group retirement plans for churches and select other 501(c)3 ministries that meet certain criteria. Since The Master's Plan only serves churches and select non-profits, all plans are designated as 403(b)7 plans with limited provisions, according to the employer-directed plan documents. The Master's Plan provides its services at no cost to the employers or participating employees.
Simple
The Master's Plan will work with each employer to help set up a customized 403b plan for there organization.
No Cost
The Master's Plan has no administrative fees, unlike other TPAs.
Stewardship
Investments are Biblically filtered, helping organizations reflect their mission.
Research by the Department of Labor has shown that even a 1% difference in fees and expenses over an average 35 year working career could reduce a participant's account balance at retirement by 28%. The Master's Plan No Fee structure takes the guess work out of expenses because there aren't any.
The plan can be structured as a qualified plan, where contributions are deducted prior to taxation (reducing present tax liability), and the distributions are taxed as income tax.
Traditional contributions are a popular method to reducing present tax liability.
The plan can be structured as a Roth 403(b) where contributions are deducted after taxes have been paid and the distributions at retirement are tax free.
Roth contributions do not reduce your taxable income at the time of investment. However, qualified Roth distributions are not taxable.
Invest in a combination of both forms of 403(b) investments and realize the taxable benefits each have to offer.
You may maintain both a Traditional IRA and a Roth IRA, as long as your total contribution doesn't exceed the Internal Revenue Service (IRS) limits for any given year and you meet certain other eligibility requirements.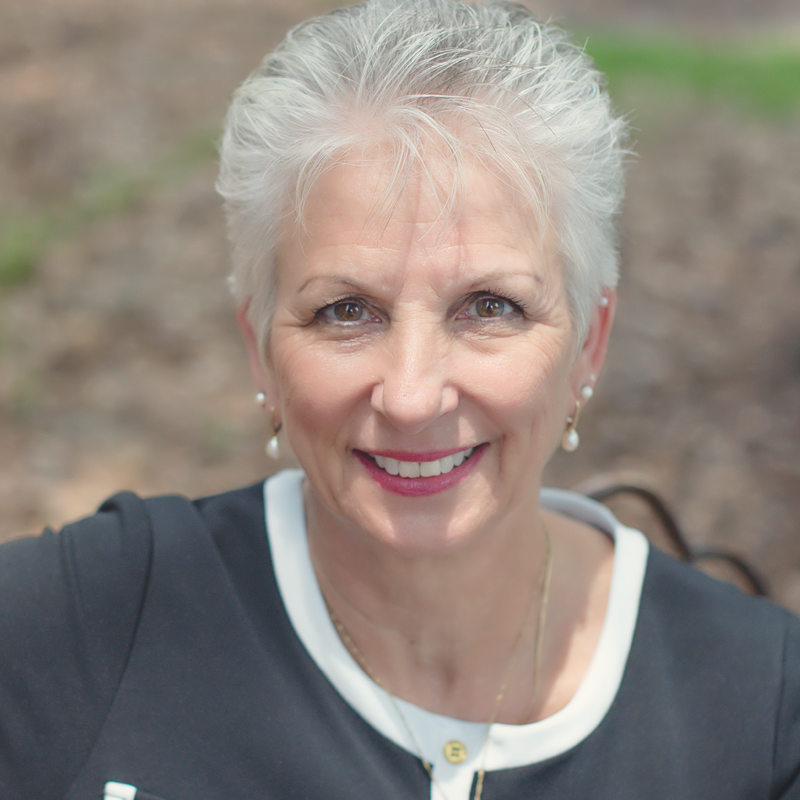 Robin K. Bryant
EXECUTIVE DIRECTOR
Happy to Assist You
Robin Bryant is qualified as a Tax-Exempt & Governmental Plan Administrator.
It has been my privilege to work for the Timothy Partners Ltd. since 2007. What I've discovered is, my desire to serve those who are serving in some type of ministry has been the most fulfilling since I started working at the Master's Plan. Let me bring my knowledge of 403(b) retirement plans to your church or ministry and help you plan for the future.
The Master's Plan and Timothy Plan are perfect. Perfect. Perfect. They align with godly principles and do the work for us, it is wonderful.
We loved the concept of 'clean investment' but did not know there was such a thing. We vetted the organization and loved the genesis – why it was started. We've had excellent communications with the team in Florida and we love the monthly reports that are clear and easy to understand.
Our ministry finally took the leap into the 403B marketplace, and for me, selecting the provider was an easy decision. We chose The Master's Plan. The process is straightforward, and for no cost! It was a joy dealing with like-minded people with such a high degree of professionalism. The Master's Plan is the only organization that I would recommend.