Eligibility
It's as simple as 1, 2, 3….find out if you're eligible.
Are you Eligibile?
Eligibility may appear complicated, but it's not. Let us break it down for you .
A church, or a church-sponsored organization, can adopt a plan for the pastor/minister/priest and any employee who receives earned, taxable income (W2). This includes both full and part-time employees.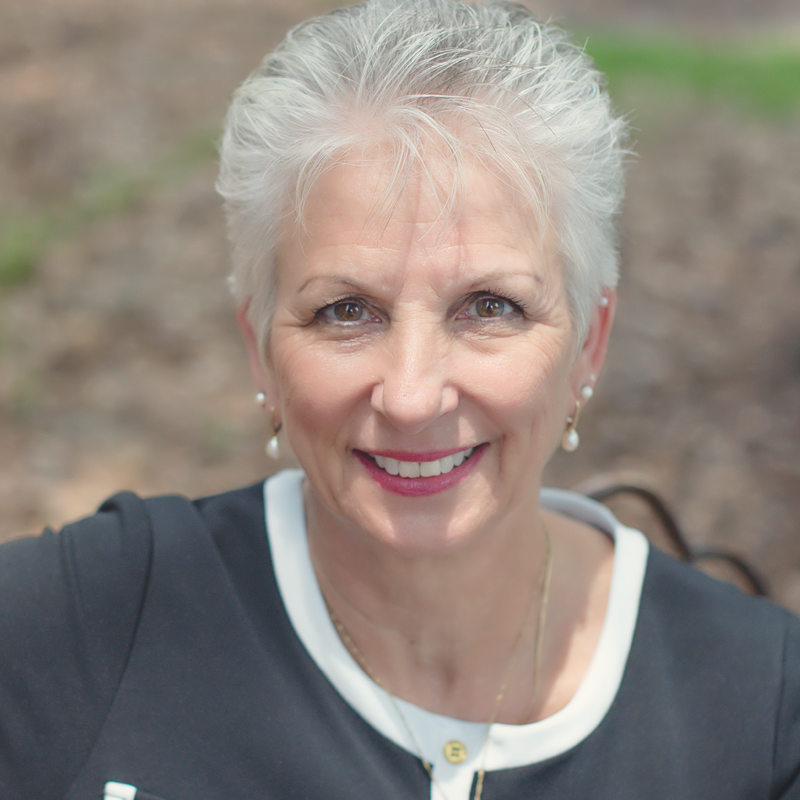 Robin K. Bryant
EXECUTIVE DIRECTOR
Happy to Assist You
Robin Bryant is qualified as a Tax-Exempt & Governmental Plan Administrator.
It has been my privilege to work for the Timothy Partners Ltd. since 2007. What I've discovered is, my desire to serve those who are serving in some type of ministry has been the most fulfilling since I started working at the Master's Plan. Let me bring my knowledge of 403(b) retirement plans to your church or ministry and help you plan for the future.
The Master's Plan and Timothy Plan are perfect. Perfect. Perfect. They align with godly principles and do the work for us, it is wonderful.
We loved the concept of 'clean investment' but did not know there was such a thing. We vetted the organization and loved the genesis – why it was started. We've had excellent communications with the team in Florida and we love the monthly reports that are clear and easy to understand.
Our ministry finally took the leap into the 403B marketplace, and for me, selecting the provider was an easy decision. We chose The Master's Plan. The process is straightforward, and for no cost! It was a joy dealing with like-minded people with such a high degree of professionalism. The Master's Plan is the only organization that I would recommend.